[Catching up with an old friend from high school.]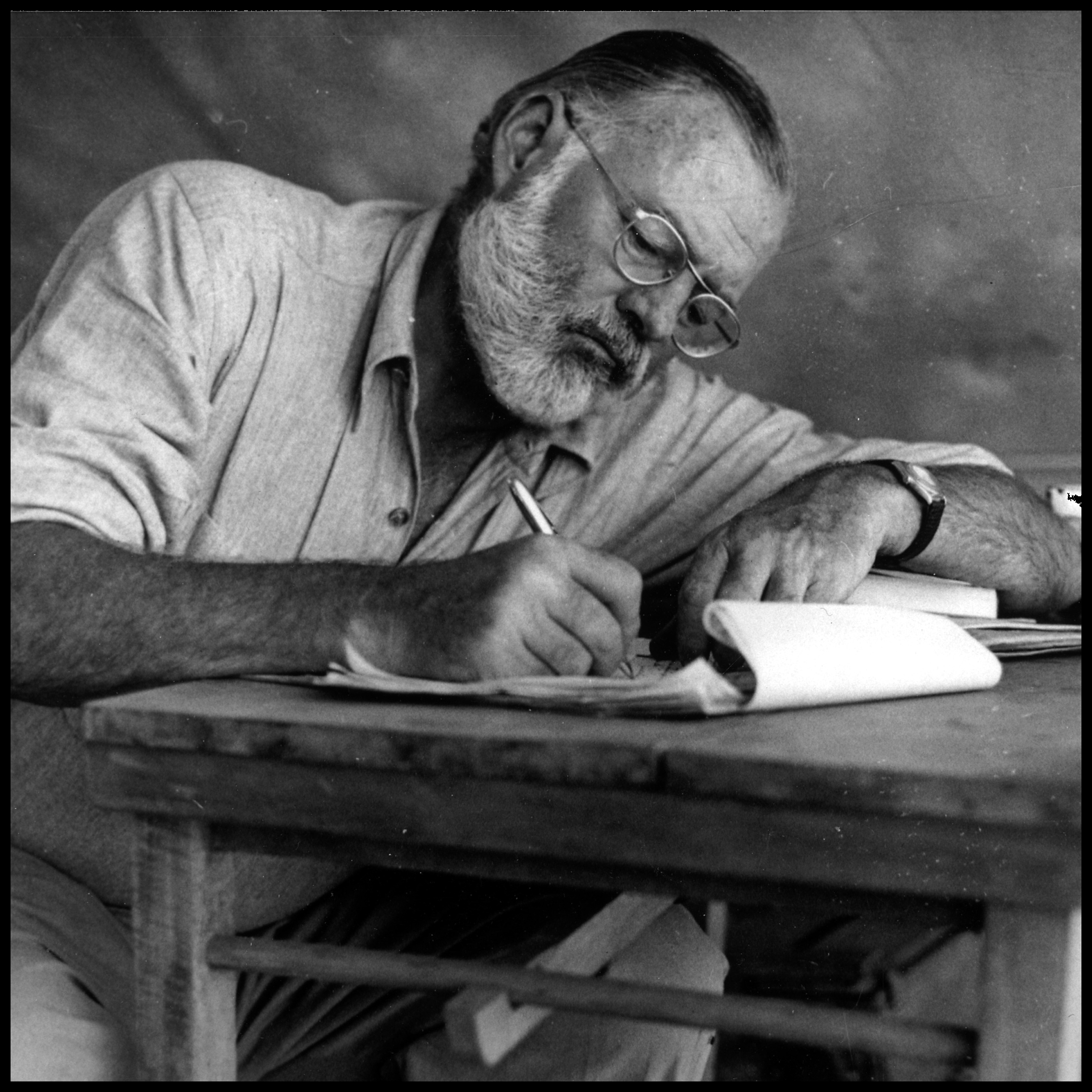 Damn, it's been more than a year since I finally found you on the Internet, and what do I do after decades of regularly wondering "whatever became of…?" I drop the ball. Thank you for your reply via Facebook message. It was short enough to be modest and long enough to open the door to seriously catching up. I'll start by replying to it.
You may remember that, in high school, I had precious few friends, that I was socially reclusive, and that my religion seemed to be against almost everything. Fair enough. Somehow, you found it in yourself to be kind to me and I still count you (other than the two women I've married) as my second and last "best friend." So, that means a lot to me, but enough with weeping and gnashing teeth.