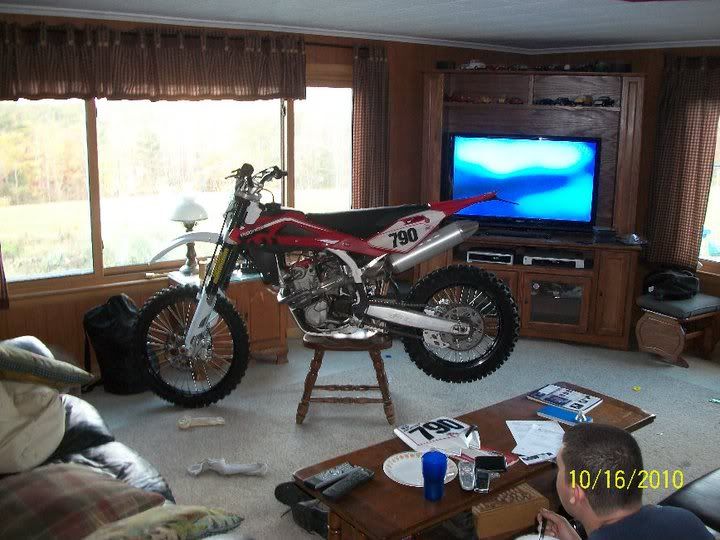 I am so pissed. You're not going to believe this. I'm on my way back home already. It was bad. I can't believe how bad it was. I just need to talk to someone. I am so freaking pissed.
You remember I told you about Charles? Yeah, he's the guy I told you about while I was doing laundry last week. He gave my profile a nudge on that on-line dating site. No, not that one. The other one. Yeah. I just had a date with him. I drove 214 miles to the other side of the state to have dinner with him and his girls. Yeah, at his house. No, that part was OK. His kids were there and everything, but everything else was a disaster.
Yeah, I'm fine. I'm driving back now. Damn! I just passed a cop car and I'm going too fast and I'm talking on the phone and… I'm putting you down while I put my seat belt on. That's better. Hello? No, he had somebody stopped already.
So, Charles sounded so great on the phone. He's a mechanic. Calls himself a grease-monkey. Really. He's been a certified lead mechanic at a dealership for twelve years. He's got health benefits and a retirement plan and everything. He's buying his house. I didn't even think which one of us would have to move.