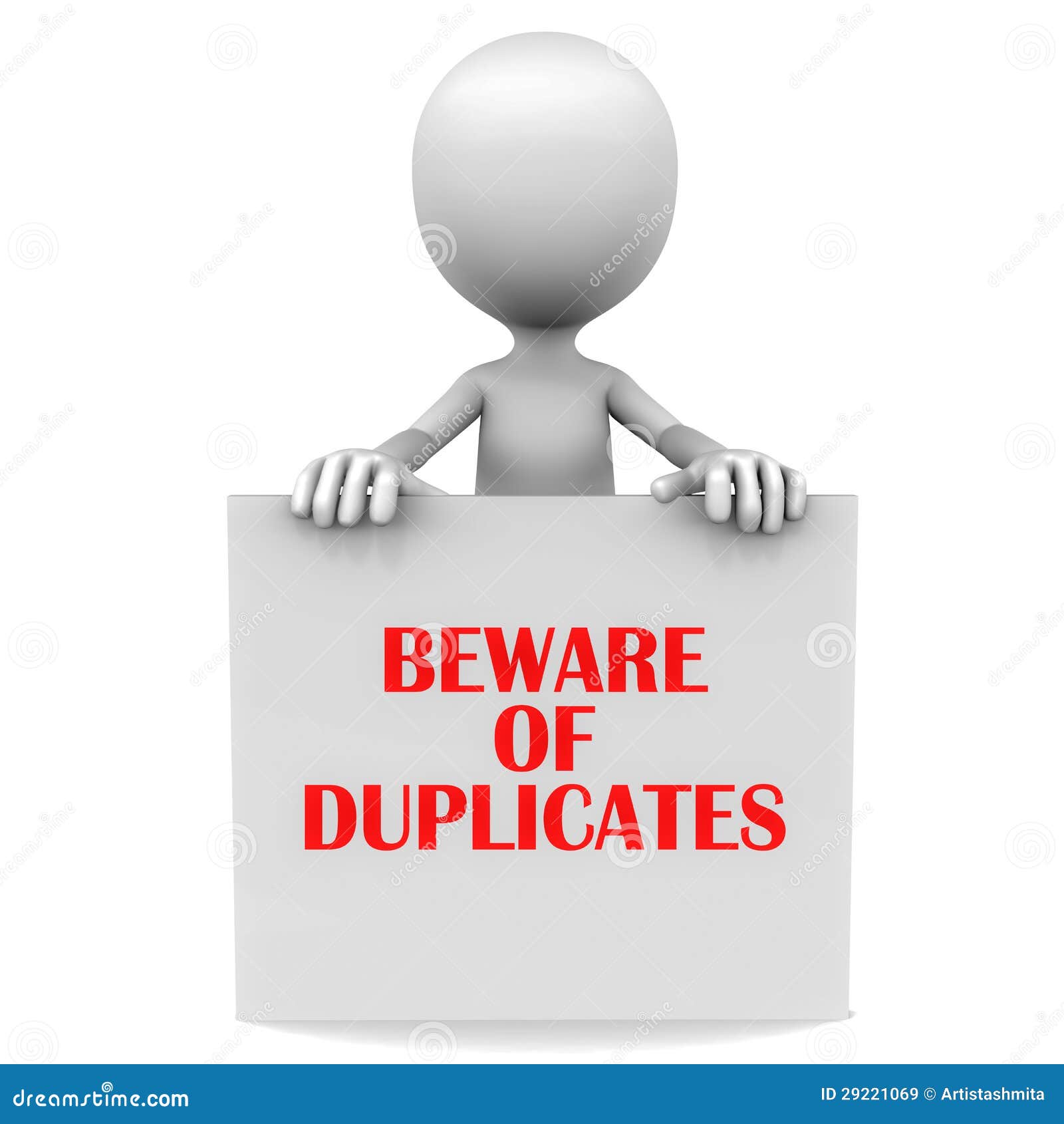 After completing Chum for Thought: Throwing Ideas into Dangerous Waters (2013), I set out to organize and back-up my writing files. I needed to get a handle on the usual collage of duplicates and versions. In the process, I rediscovered some beloved old friends that still give me "that icy tingle up and down my spine." I've finally given some of these prodigal essays a home.
My father died since publishing my first book of essays. I've produced two writings about him. The first, "Remembering my Dad" was sized to appear as one of my columns in the Dayton Review. It leads off — right after this. The final essay, "How I Got from There to Here," is also autobiographical.
"Honoring My Father," is a natural companion piece that I have decided to not duplicate here. It is a memorium to the goodness in Dad's life and an ironic take on the circumstances of a dysfunctional funeral. You can find it separately as its own small book. Naturally, I think it is a good read and recommend it to you.
David Satterlee